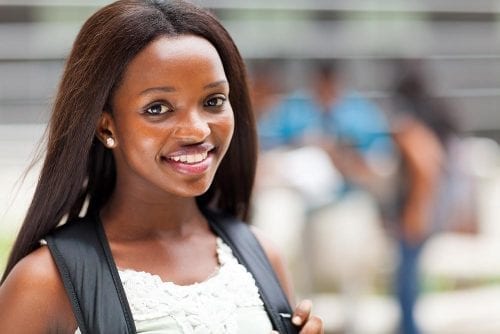 Teen Success Academy (TSA)
Welcome to the program designed for high school students who want to gain real world business experience, earn extra money, develop personally and professionally. This program is 100 percent online as students can apply, interview, complete orientation and work assignments from anywhere in the world. As education continues to evolve, make sure your sons and daughters are gaining the skills that matter most!
Gain Real World Experience
Members of Teen Success Academy will be given a detailed outline of weekly work assignments. Forty-five percent of the US workforce works remotely and that number is rising. Therefore, giving your children a chance to do the same offers experience that not only looks great on college or work resumes but prepares them for life after high school and college graduation. Youth participants will hone their interpersonal skills as they will have the opportunity to make sales presentations to those in their circles and earn commissions for offering soft skills training memberships to those in their circles. They will learn the skills of Multi – Tasking, Time Management, Leadership, Decision Making, Sales, Entrepreneurship and much more. With an evergreen library of online training content, the leaders of tomorrow can excel like never before!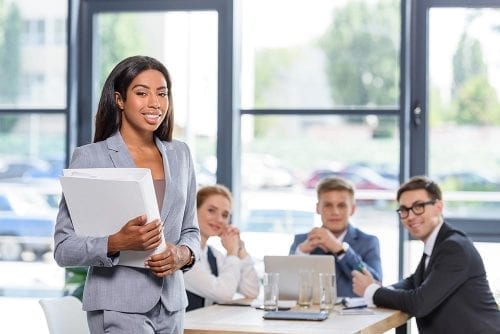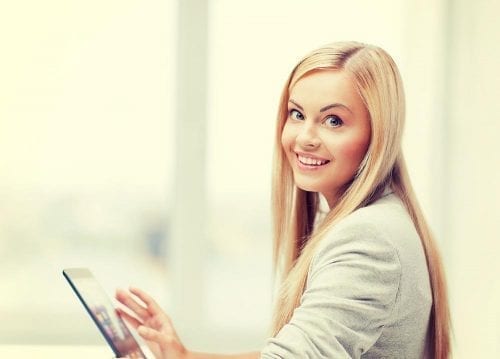 Grow Personally and Professionally
The summer months are typically the least productive for most high school students. Many spend their days sleeping and the nights hanging out with friends, playing video games or engulfed in social media. You can ensure your children are growing personally and professionally with the Teen Success Academy. The Pre and Post Assessments and Personality Tests built into the system will help them learn more about themselves. The weekly activities will keep them focused and productive. The courses will strengthen their social and emotional competencies. Best of all: all content is accessible from any mobile device!
Access to Mentorship
Positive role models are becoming harder and harder to find. Fortunately, students enrolled in the Teen Success Academy will have an abundance of positive influences. Each day they will receive inspirational podcasts delivered to their mobile devices from business and or community leaders who are committed to their advancement.

In addition, they will have access to listen in on business conference calls to gain exposure to the art of Negotiation, Effective Communication, Building Relationships and much more. Join the ecosystem that connects your teens to mentorship that can truly change lives.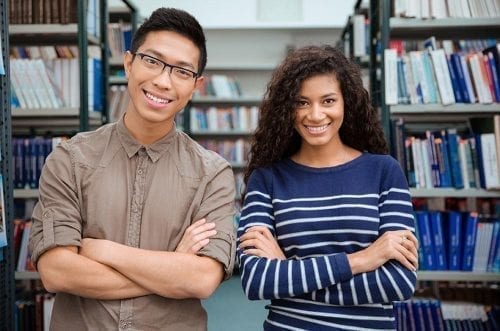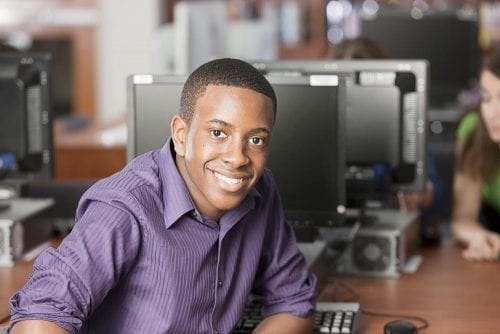 Understanding the GIG Economy
Millions of Millennials across the world are leaving traditional 9 to 5 jobs and joining the GIG Economy. They make money by performing specific tasks at their own pace and around their own schedules; including working remotely. Most experts agree, the GIG Economy will shape the future of employment. Your children can gain the skills to compete in the modern workforce through internships that allow them to sell online training services to those in their circles. They can experience working from home, building online campaigns, mastering email and phone communications; along with making effective one on one and group presentations. By equipping them with the tools they need today, we're helping create a better tomorrow.
Boost College/Career Resumes
Many young people will enter the workforce immediately after high school; while others will go off to college. Whatever the path your children take, Teen Success Academy can help. Soft skills certifications look great on work resumes and also enhance college applications. The earlier your children get started, the sooner they can begin laying the foundation for an even brighter future. Success Training Institute even provides recommendation letters for those who successfully complete the program, upon request.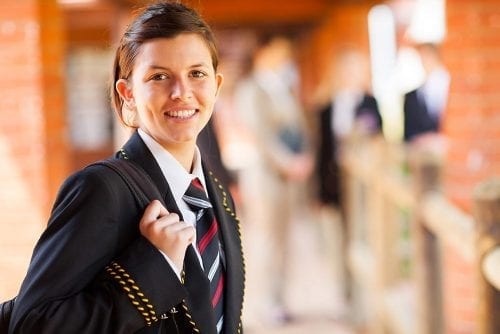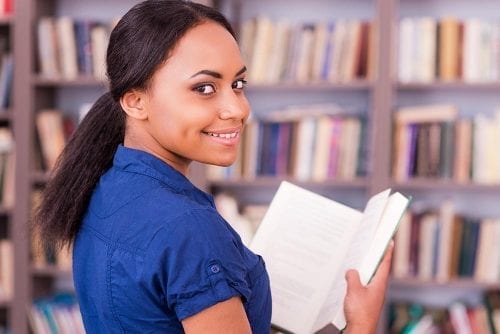 Scholarship Opportunities
Top performers in the Academy are eligible for full or partial scholarships to WCBC. Imagine the empowerment teenagers will experience knowing their efforts resulted in eliminating or reducing the cost of higher education. Imagine the reduction in expense to you. Details about the criteria for qualifying for scholarships is available after acceptance into the Academy
Teen Success Academy
$395.00 Yearly